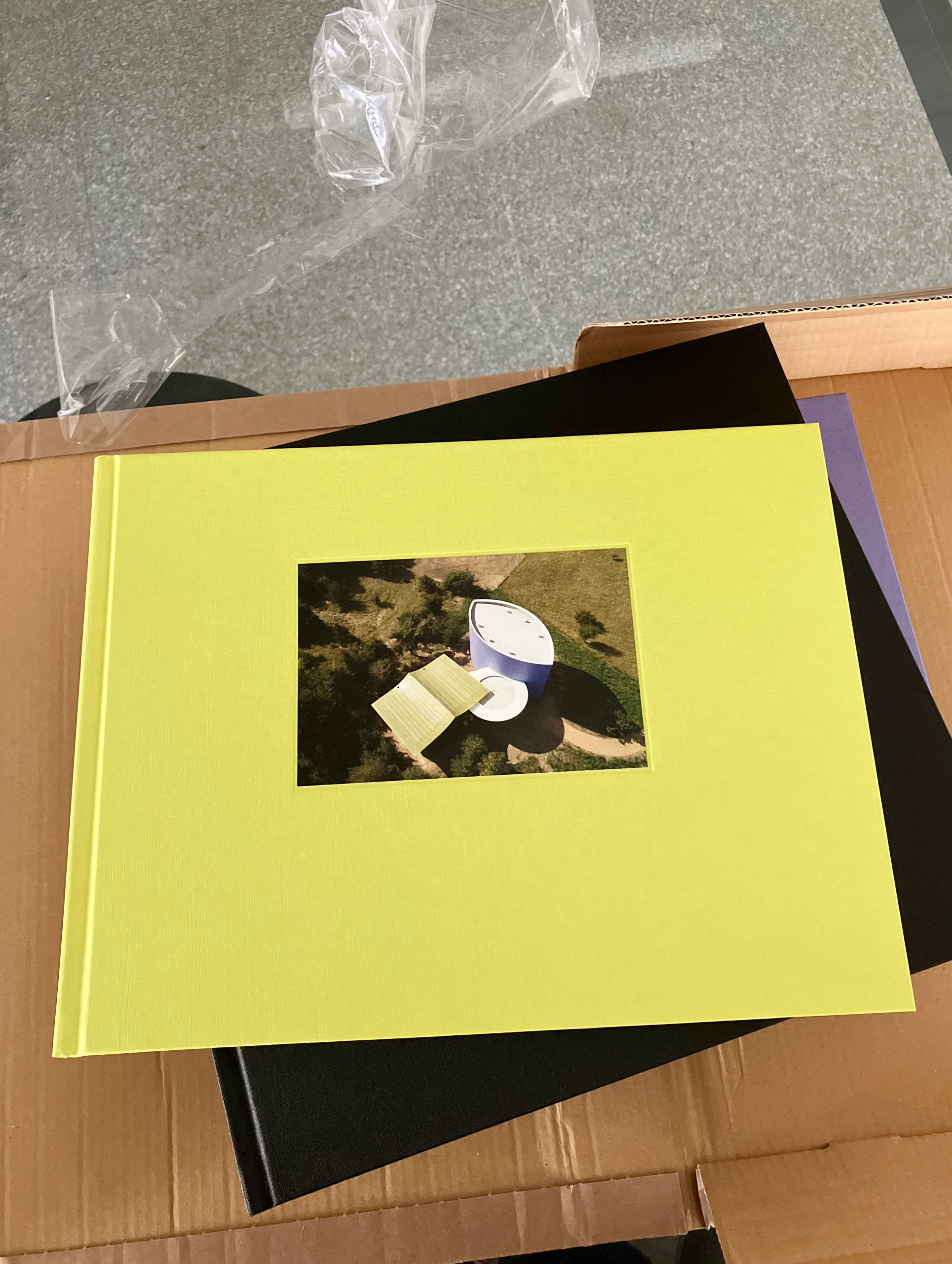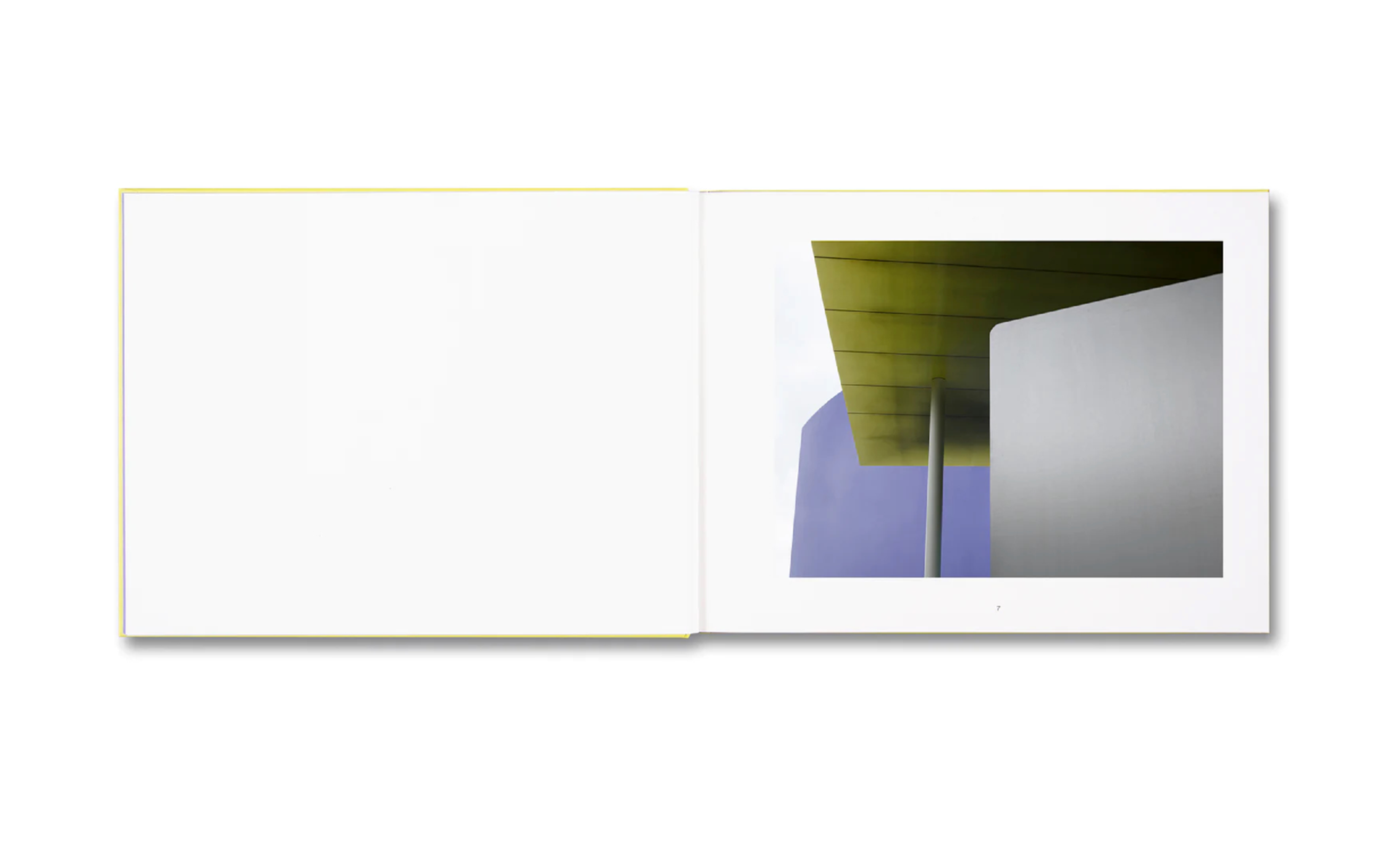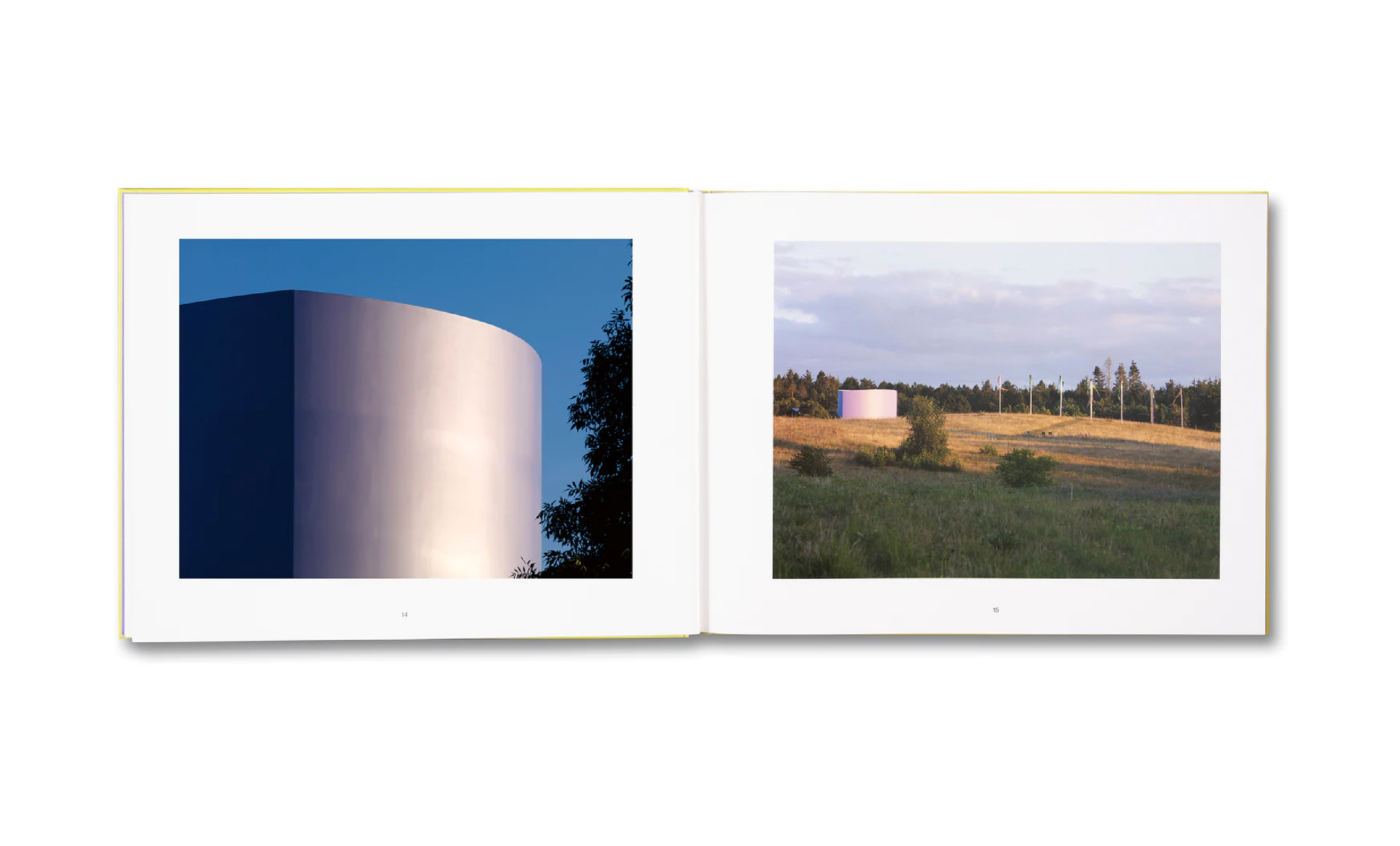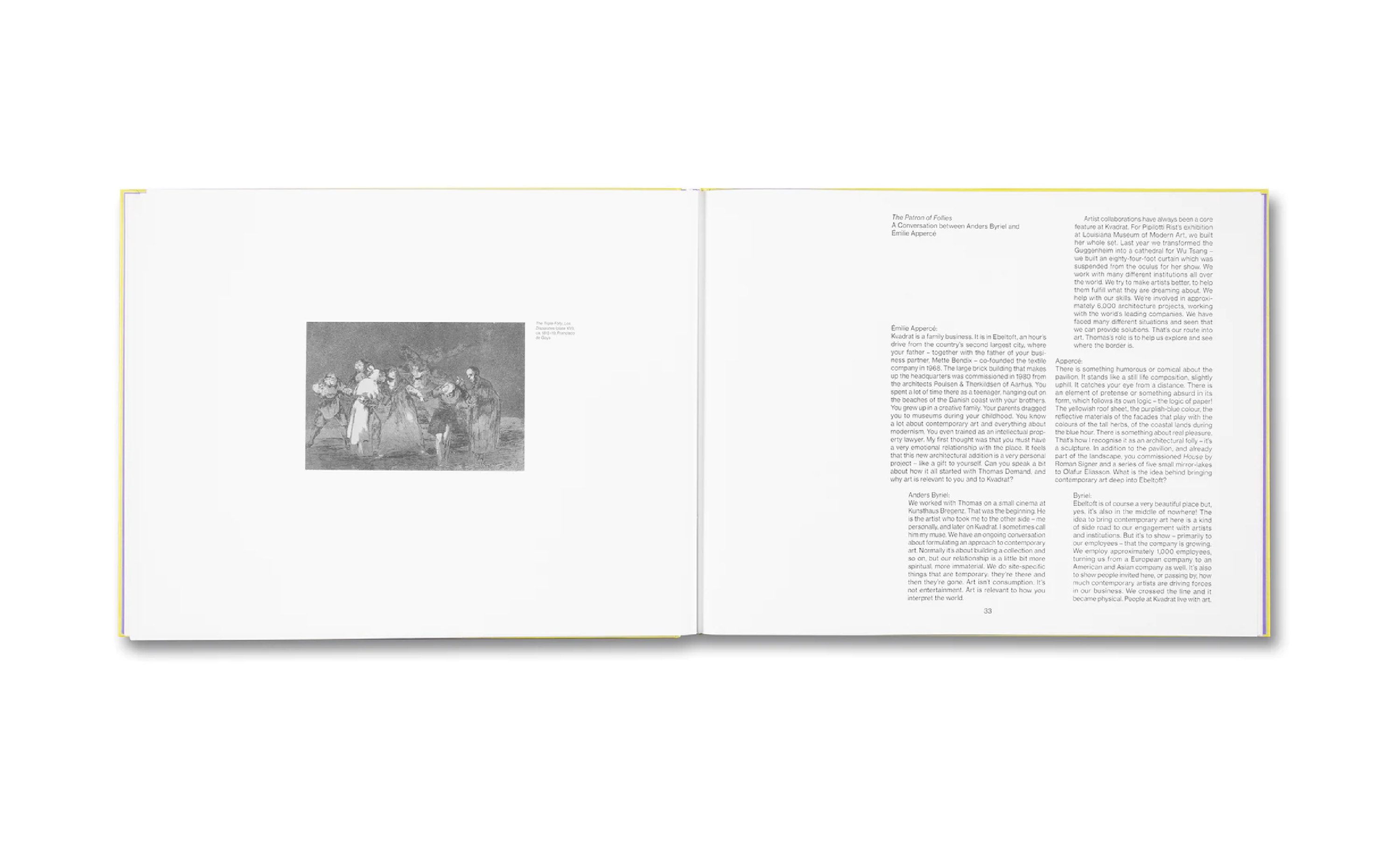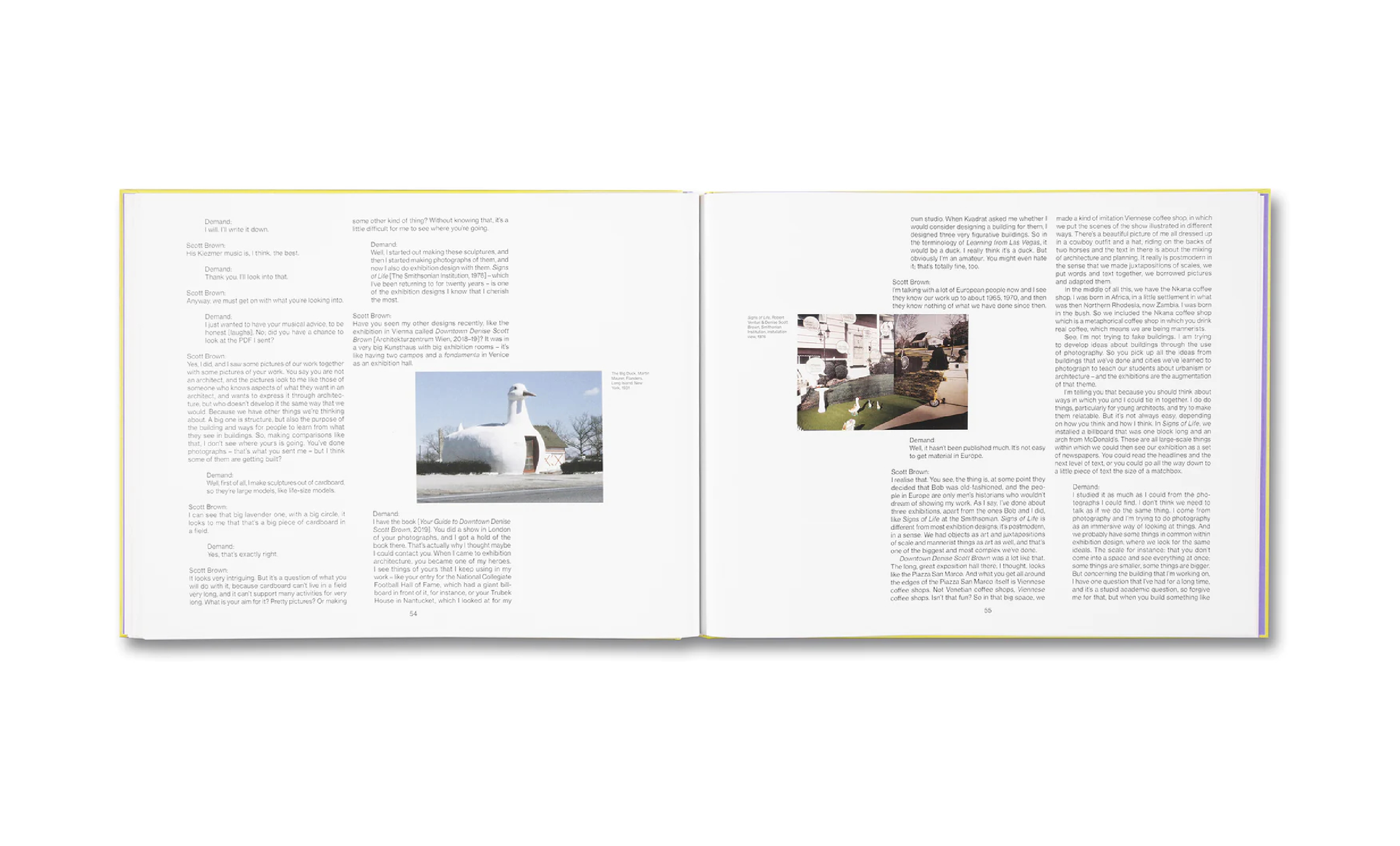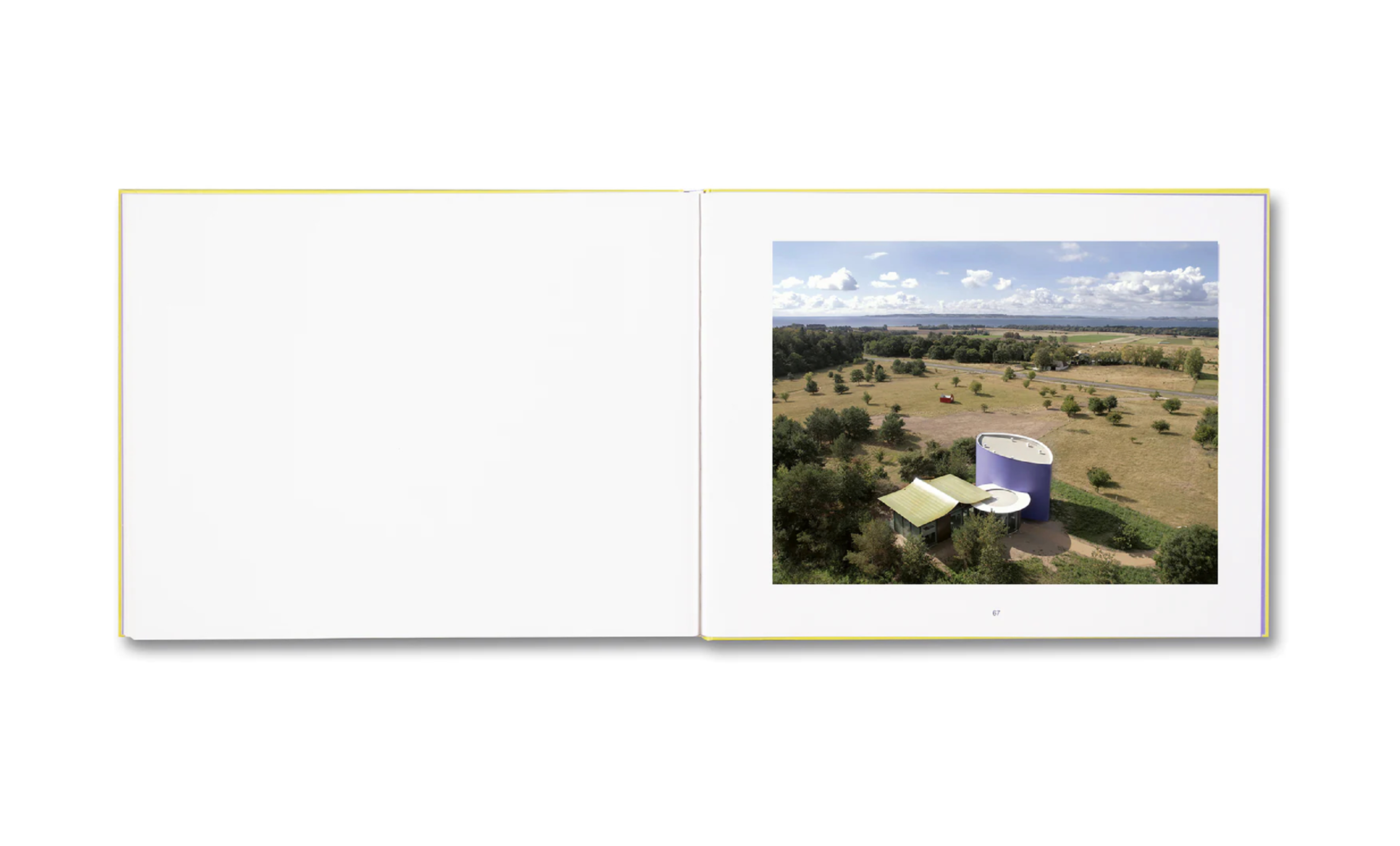 The Triple Folly, Thomas Demand / Caruso St John
The Triple Folly
Thomas Demand / Caruso St John
ISBN 978-1-915743-08-4
April 2023
conversation with Anders Byriel, CEO of Kvadrat, textile makers compagny, as part of this publication, on the question of patronage, legacy, narratives, pleasure and celebration.
The Triple Folly presents the rich collaboration between artist Thomas Demand, architects Caruso St John, and Kvadrat which produced a new pavilion for Kvadrat's Ebeltoft campus.
This publication presents extensive images of the completed buildings alongside other illustrated conversations with Frank Gehry, Denise Scott Brown, Adam Caruso, Valerie Verhack, and Thomas Demand.